Two new Tineli skinsuit additions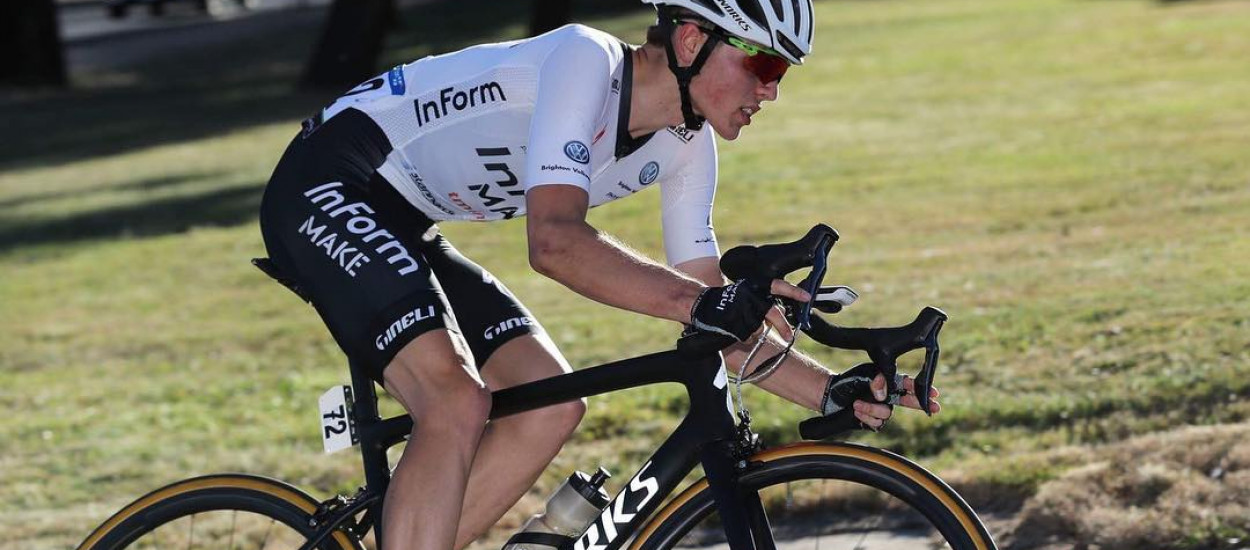 We have two exciting additions to our custom cycling skinsuit range, the Pro 2-in1 suit and the Long Sleeve Speedsuit (pro collar). The Pro 2-in-1 was recently launched at the New Zealand and Australian national championships and was an instant success with podium finishes on both sides of the Tasman. Oliver's Real Food Racing has added the long sleeve speedsuit to their 2018 lineup and we look forward to seeing this out in action.
If either of these options is something that you would like to explore for your team, please contact us and we will happily take you through the custom design process.
Pro 2-in-1 suit - The benefits of a skinsuit and the functionality of a jersey and short
Long Sleeve Speeduit - Our go-to speedsuit, perfect for timetrials and track cycling.